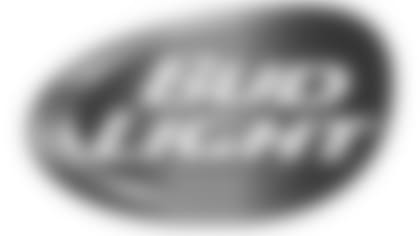 ](http://www.budlight.com/)
La Fiesta Latina ofrecerá una variedad de presentaciones musicales antes del partido, incluyendo mariachis y Ballet Folklorico. 
Eventos especiales durante el partido incluirán la emisión de narraciones de jugadas en español dentro del estadio, la presentación de las banderas de los paises de habla hispana y la entonciónn del himnosnacional por parte de Salvador Santana.
Los Raiders también entregarán el reconocimiento "NFL Hispanic Heritage Leadership" a Alejandro Velez, Fundador y Presidente del proyecto, The Sage Mentorship Project Inc. y cofundador de Back To The Roots.
Puerta C de 11 a.m. - 12 p.m.
Puerta D de 12 p.m. a 1 p.m.
Puerta D de 11 a.m. - 12 p.m.
Puerta C de 12 p.m. a 1 p.m.
Ballet Folklorico Costa de Oro
Raiderville de 9:30 a 10:30 a.m.
Raiderville de 10:30 a 11 a.m.
BART Plaza de 11 a.m. a 12:30 p.m.