Los Raiders organizarán un festival para aficionados en el Estadio Azteca de la Ciudad de México el sábado 30 de abril durante lo que será el tercer día del Draft 2016 de la NFL. Los aficionados que asistan tendrán oportunidad de ver de la cuarta a la séptima ronda del Draft en pantallas gigantes. También podrán presenciar espectáculos en vivo y presentación de las Raiderettes. Jugadores y ex jugadores del Plata y Negro también estarán presentes. El ingreso al festival requiere boleto y se realizará en la Plaza del Estadio Azteca entre las 11:00 a.m. a las 5:00 p.m. hora local.
Raiders vs. Texans
Lunes 21 de Noviembre
Estadio Azteca de la Ciudad de México
Boletos a la venta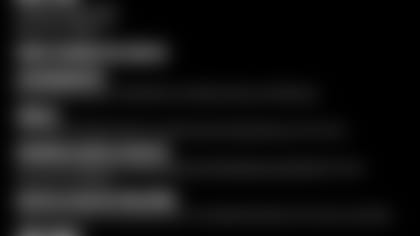 ](http://www.ticketmaster.com.mx/event/1400508576490A23?did=raider)
Raiders running backs Latavius Murray and Taiwan Jones, along with Raiderettes, visited Mexico City in preparation for the Texans and Raiders matchup in November.